Boryanabooks.com Makes People Sing & Dance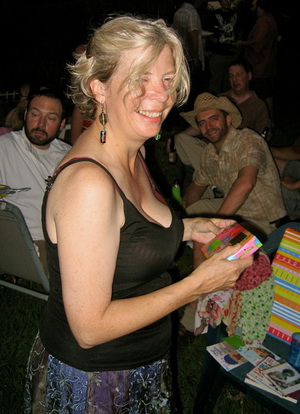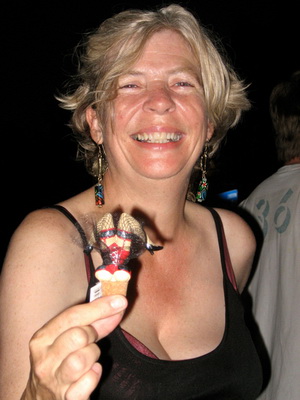 ALTHOUGH IN THIS CASE, IT WAS A LITTLE MORE COMPLICATED THAN THAT. IT WASN'T JUST BORYANABOOKS. THE SKY, THE MOUNTAINS, AN UNMOURNED FIRE & ONE IMPORTANT BIRTHDAY WERE ALSO INVOLVED.
Sallie Cruise, the beautiful spouse of the august Theo ten Brummelaar, associate director of the Center for High Angular Resolution Astronomy at Mt. Wilson, wasn't just celebrating to the Boryanabooks.com beat. It was also her birthday. Still, as she sang and danced and opened gifts from those she loved, she was not unaffected by the presence of some of the website's most ardent proponents and supporters.
There was also the fine deep inky sky and everything was crackling with anticipation, good food and good conversation. The Station Fire which had recently denuded the San Gabriels, even around Mt. Wilson itself, had been swept into history. It hadn't been so long since the sky had been full of towering sheets of menacing flames, some of them leaping hundreds of feet into the air. So now, with those gone, the air was vibrant with many reasons to celebrate. Every thing throbbed with life. And what's that in her hand? Look closely. Our natural modesty keeps us from being more explicit. We at Boryanabooks are ever so modest. And celebratory.
—————————————————————————————-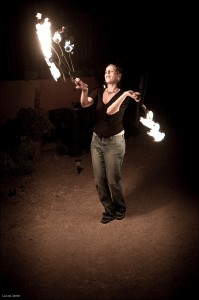 Photographer Mike Chamness, meanwhile, got some great shots of Melanie's dance troupe at Topanga Days.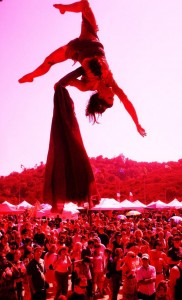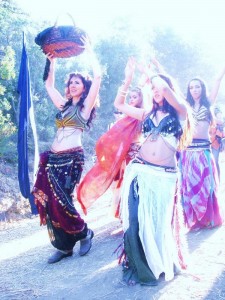 __________________________________________________________________
__________________________________________________________________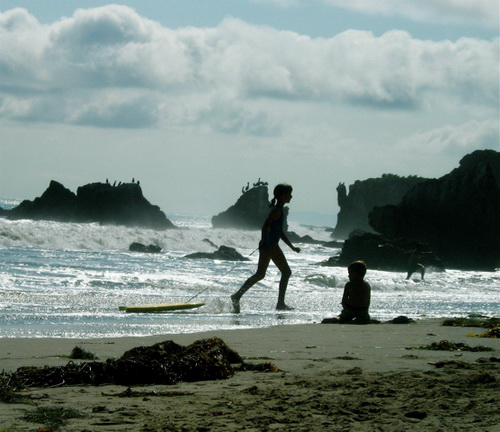 In California, the home of www.boryanabooks.com, you go to the beach (in this case Malibu beach) and you'll see the children prancing and the birds either contemplating flying or flying. It's all part of the great prance and dance of life, so powerfully captured in the books and recordings we will have on boryanabooks.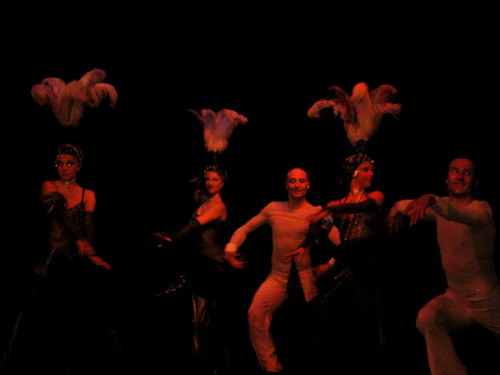 Boryanabooks.com was born from the loins of California Classics Books, an old fashioned literary publisher dedicated to fine typography in books about West coast history, literature, politics and music. California Classics Books published books on subjects such as Los Angeles literature and history, ghosts towns in the Mojave Desert, two books on Frank Zappa, one by a former lover and colleague and another by Frank's sister Pat. It also published books on Yehudi Menuhin, the great violinist whose career began in San Francisco.
Boryanabooks.com will continue to reflect much of this tradition in books both electronic and paper. But it will broaden its scope by going multimedia with music and videos. We began Boryanabooks convinced that the time of New York publishing has come and gone and that it will never find its way out of a severe decline.
Boryanabooks.com is where you will find the nexus of real media change, and a powerful reason to dance.
Comments