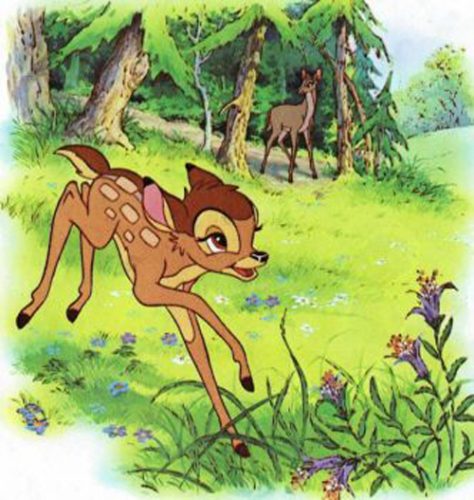 By Kathering Hisako Glascock
[Katherine Hisako Fukami Glascock (August 31, 1940-October 15, 2017) was a musician, artist, and was best known as a landscape designer. She was married to Baylis Glascock, who we have featured previously on this website, for more than 50 years. In a May 22, 2003, article on her work in the Los Angeles Times, the paper's garden specialist Emily Green wrote:
["Katherine Glascock creates gardens that express the true nature of the land and the people who live there. No two are alike, but all bring together strength and elegance."
[Baylis Glascock has offered us two of her writings, dating from the late 1990s. We have added notes in square brackets on a few of the people she mentions.]
* * *
At the garden on the Malibu coast I saw him in the distance with his friend. As I recognized him they both looked my way. She was tall and graceful; they were a handsome couple. The light from the ocean and the overhead blue outlined them standing in a green wave of gently lilting fine grasses. Seeing them at that distance across the garden, so beautiful, having stopped in the midst of some conversation, both their heads turned toward me like a pair of deer, alert: a sense of formality, a kind of separateness came over me. And I hesitated to go toward them. And to this day I regret having missed the opportunity. How often I have imagined myself stepping through the long sweeps of grasses, greeting them with confidence and a smile, and all of it turning out differently. Read more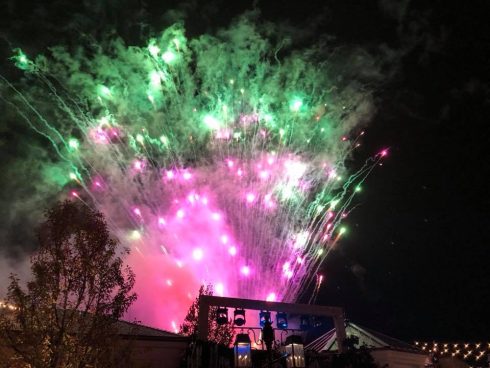 By Bob Vickrey
Last Thursday evening I discovered that Palisades Village developer Rick Caruso is a very accommodating guy. He must have known that I've become somewhat of a hermit in recent years and rarely travel east of Bundy Drive, so he decided to have his Grand Opening Gala in my front yard—which is only a slight exaggeration.
My house on Monument Street sits near the intersection of Swarthmore Avenue, which has become the new retail nexus of our town—and judging by the recent Wall Street Journal profile of Caruso, the retail shopping and entertainment model of the future.
Last Thursday's special occasion honored members of the project team who planned and built the new shopping complex. The Wolfgang Puck-catered dinner was also held to introduce the new tenants who are opening shops and restaurants in the village center. Several city dignitaries attended, but more to the point; what would a grand opening in L.A. be without a bevy of celebrity guests for such an august occasion?
When members of my party arrived on the red carpet walkway—sans entourage and the obligatory black Escalade—I immediately spotted actresses Charlize Theron and Kate Beckinsale, as well as Palisades Honorary Mayors Janice and Billy Crystal. This auspicious scene naturally begged the obvious question: What the heck was I doing here? Read more